Nourish yourself with love.
Find freedom from food and body obsession.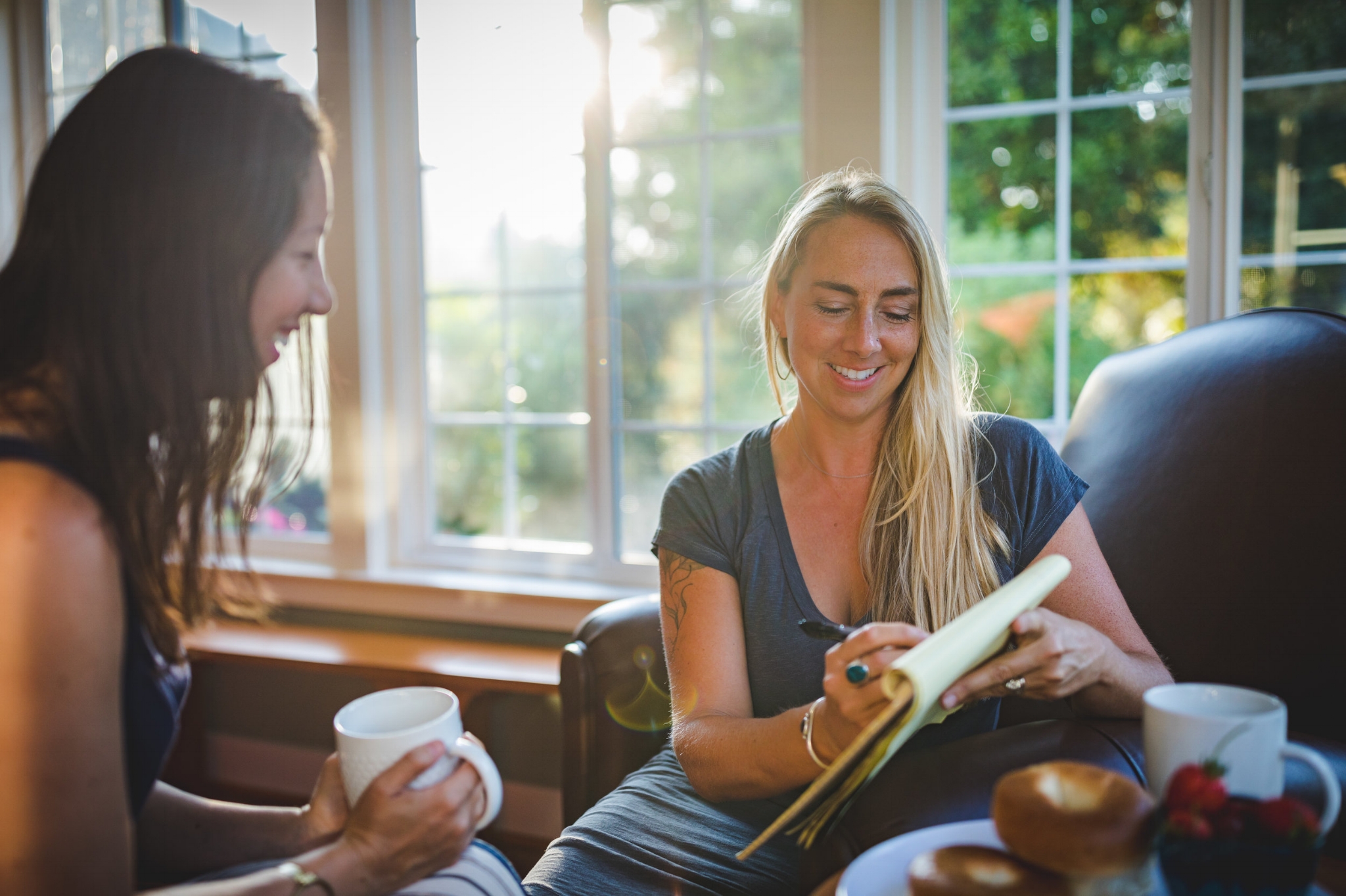 Do you find yourself obsessing over eating decisions?
Are you overwhelmed by conflicting nutrition info?
Is your body image holding you back?
Have diets failed you?
Freedom from these feelings is possible. I'll help you get there.
Welcome. I'm Marlena Tanner, RDN, CEDRD-S.
(Formerly Newtrition Counseling)
As a Certified Eating Disorder Dietitian, it's my mission to actively guide each of my clients through recovery by providing the support, compassion, and tools needed to achieve a healthy balance of the mind, body, and spirit. I'm dedicated to understanding and empathizing with each individual's unique perspective and positively influencing their perception of their True Self.
Eating disorders take many forms, all equally deserving of attention.
Through nutrition counseling, you'll learn how to nourish your physical body, emotional well-being, and spiritual Self. I take a non-diet approach to treating all types of eating disorders, ranging from restrictive disorders to overeating disorders.
For Clients
No eating disorder symptom is too large or small. If you feel like your inner understanding has become clouded by your external image, you've come to the right place.
For Families
Support is incredibly important during eating disorder treatment. Using the Maudsley Approach, I offer guidance for parents and guardians of younger eating disordered clients.
For Practitioners
I accept direct referrals from therapists and healthcare providers working with clients who have eating disorders. If you have a patient with eating disorder symptoms, I'm here to help.